New ebook: What we think 2016 (& beyond) holds for Internal Communications…

Here's our latest look at the key trends we believe are having the greatest effect on the Internal Communications function.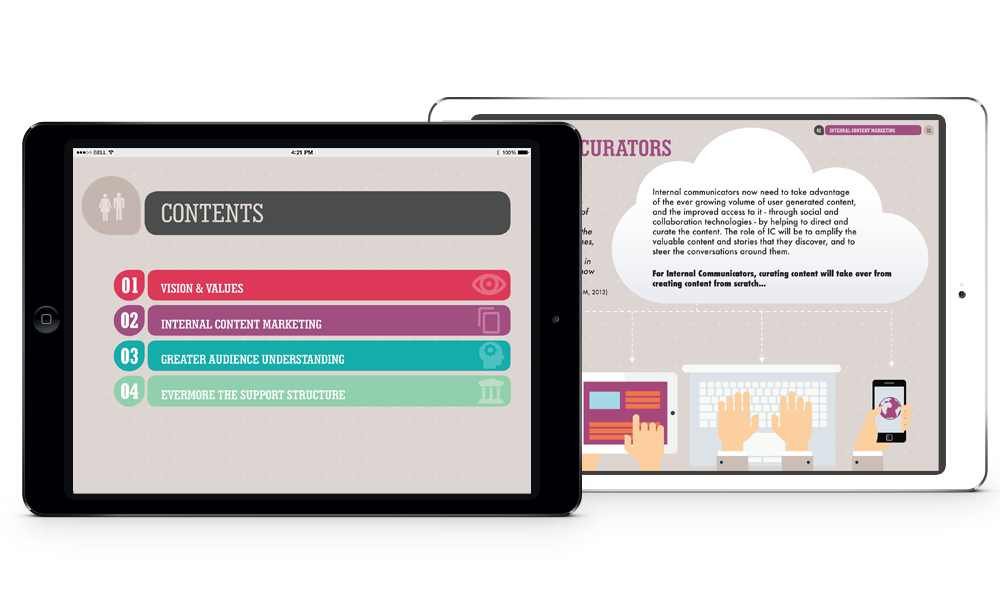 This is now our fourth annual ebook looking at how Internal Communications is evolving. The feedback we've had from each guide to date has been great, and so we're delighted they are proving to be a valuable resource.

You can view this years ebook over on Slideshare here.

As always we welcome any feedback or questions that you may have as a result of reading this ebook.

Enjoy!