Why in-house design isn't what you think – or doesn't need to be!
It's fair to say that in-house design has never really been seen as being particularly, well – shall we say, glamorous?

External agencies, with their sexy studio spaces and promises of exciting and varied work, always tended to be what allured both creative talent and clients alike.

But the tide is turning. And it slowly has been for many years now, for a number of key reasons:


1. Organisations now recognise the importance of design and creativity for business success. So much so that design now has a seat at the top table, and a department and subsequent resources to match.


2. Large savings on external agency costs can be made when design work is brought in-house. Along with greater efficiencies too – better briefing processes etc. Remember, all organisations should want to improve efficiencies and reduce costs.


3. Finally, and an important one – design talent. In-house design has become an appealing career choice. And so is capable of attracting the very best designers. Arguably this is the factor responsible for finally pushing in-house design into the limelight.

As by being appealing to designers, clients know they can get access to top talent, without having to always turn to an external agency. This allows them to then take advantage of all the other benefits in-house design offers.



But wait, aren't you – Rima Design – an external agency? Isn't this like turkeys voting for Christmas?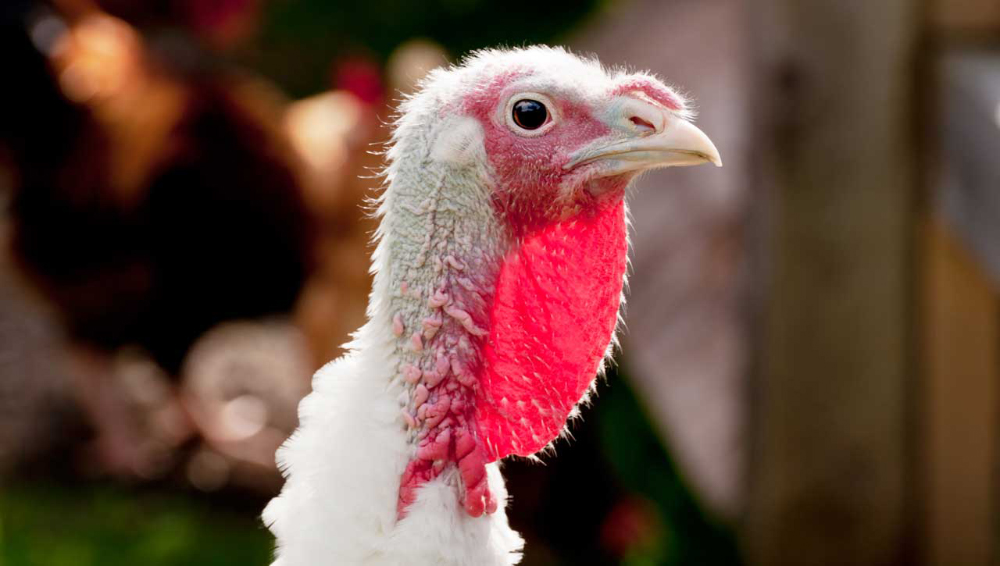 You're probably thinking this, right?

Well, we are an external agency. But we are also responsible for a number of our clients in-house creative teams, too. So we're in a unique position, one that means we can talk for both sides.

In fact, we strongly believe that the best approach for organisations to take is a mix of both. It is not one or the other – both should be working together.

Anyway…

OK, so you're either a designer thinking of getting into the in-house game. Or you're a client wondering if your organisation would be better off by bolstering their in-house design capabilities.

But, we're guessing you've got some pre-conceived opinions of in-house design. And these are putting you off?

Right. Well, here are five common misconceptions that we think you might recognise. Each of which we'll prove to you as being wrong – so as to make you realise why you need in-house design in your life – whether you're the client or a designer.



1. A lack of variety

A popular reason as to why designers opted for agency over in-house was due to variety. A range of clients, and disciplines has always been what agency life could boast of having.

Yes, in-house may be one client. But that doesn't mean there's no variety.

By being an in-house designer you are exposed to all the elements of a business – products, services, functions etc. Then there are all the disciplines that each element requires: Strategy, creative concepts, apps, illustration, marketing, events, social media, etc.

Still think there is a lack of variety in-house?

And to think that in-house designers are also often referred to as 'one trick ponies'. As people think in-house designers work on one client and on one specific discipline too. Hopefully we've dispelled that particular myth too.




2. In-house designers aren't exposed to different perspectives.

We shouldn't really need to be saying this, but in-house designers expose themselves to the same things as other designers do. They read the same blogs, subscribe to the same magazines, view the same videos and even attend the same events. Plus, all designers have a natural curiosity and tendency to keep up with things across different industries.

Furthermore, in-house designers rub shoulders with all the other different people within an organisation. Whether that be retail managers, researchers, marketers, engineers, product managers, data scientists, we could go on…

This gives in-house designers an amazing perspective on all different disciplines and positions within an organisation. Providing invaluable understanding and insight, which benefits their work to no end.




3. Need to look outside for fresh ideas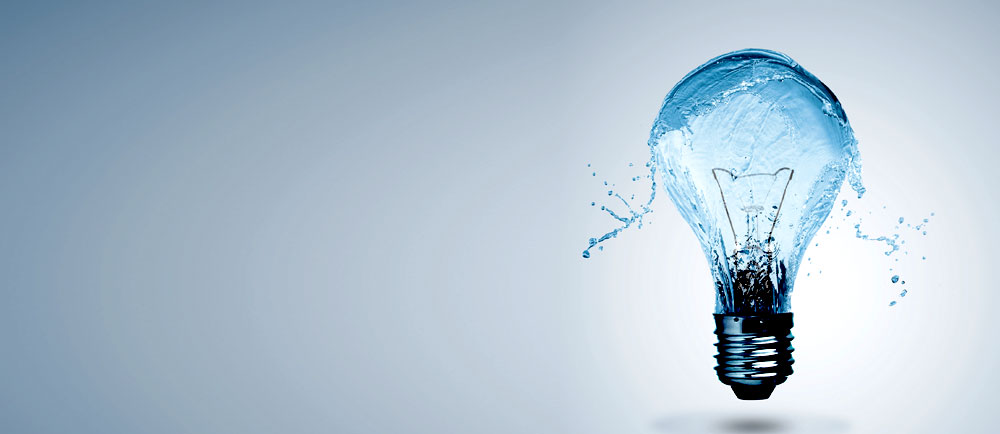 Building on from the last couple of points, is how in-house design is sometimes seen as being stale. By that we mean people think that the ideas are stale, and for fresh thinking, organisations need to look outside.

There's no doubt, a fresh perspective can be a good thing. And seeking outside counsel is one way of achieving this. However, with the right internal team, the need to look outside for fresh ideas can be dramatically reduced.

It's important to remember that whether in-house or external, designers are designers. And so they'll likely go through the same creative process, and get to the same – fresh – ideas.




4. Constraints
All brands have guidelines that need to be abided by. Some however see these guidelines as a constraint – a tool to use that reigns in and blocks the more elaborate ideas.

This shouldn't be the case. The best creative ideas come from within constraints. 'You can do anything' will tend to give rise to weak ideas and executions because there is a lack of focus.

Guidelines should always be pushed and challenged, but only if the idea is strong enough to do so. The idea must work. Crazy ideas are all well and good. But it they do not work – achieve set objectives – then they are useless.


Creativity needs boundaries to thrive.


It's also worth mentioning how in-house designers are best placed to find their way around any potential barriers. Simply because of their understanding of the business. Therefore, they know who to speak to, examples of previous relevant work successes to reference, and reasons why the business can benefit – all of which they can draw upon when they need to try and push ideas and projects through.

Whereas someone working in an external agency, well…




Conclusion
Firstly, it's great to see in-house design rising in importance, something which is clearly a result from an increased recognition of the benefits of design.

Secondly, what is vital to understand is that for organisations, it is not a case of choosing an in-house team over external agencies. Simply, the two must work together.

What we're finding is that organisations are steadily expanding their in-house capabilities and using agencies when they need to call upon specialist experts, and also often for larger campaigns and branding work.

The simple truth is that the ROI is why in-house teams are becoming so popular. The designers and the company continue to work better and better together, with both understanding each others needs. And this is reflected in the results that are achieved by an in-house team.

The leading organisations then continually communicate and prove the ROI on their in-house design team, further fuelling success.

Organisations therefore look set to continually build and cultivate their internal creative teams, supplementing skills with external talent when required.

There's no doubt. The future of in-house design looks bright.
Both for designers and clients alike.

We've got many years of experience in managing internal creative teams. If we can help you with yours in anyway, then please do get in touch.

Until next time…

Rima