Why there's a need for Internal Communications to re-focus on managers.

When it comes to identifying the drivers of employee engagement, numerous studies, organisations and foremost thinkers all recognise there being one single most important variable:


The quality of the relationship between employees and their direct managers or supervisors.


It shouldn't come as much of a surprise. Managers are of course those who employees seek feedback from – and we know how important effective feedback is for motivation and engagement levels.

Managers are also those that give employees information on changes in an organisation and how they may be affected by them. Again, employees knowing the role they play in an organisation gives them a sense of purpose – another key driver of engagement.

Clearly, management is what connects the leadership of an organisation with the general workforce. Something which has been done through the cascading of information down hierarchies.




Managers have become too dependent on one way communications
The cascading of information in an organisation, has led to managers arguably becoming too focussed on passing information down. Well, simply they've become reliant on the one-way digital channels that they have at their disposal and are supplied with.

Manager toolkits, E-newsletters, email announcements. These have all become the tools of choice for managers to use to pass information to employees. Yet they are tools that are not best suited to two-way communication. And it is the two-way channels that employees wish to have in place between them and their managers.




Being social is not an optional extra – it's a critical management skill.
Help is at hand for managers in creating better two-way dialogue, and it comes in the form of social media channels.

Social media in the workplace is now nothing particularly new. Yet adoption and use is still not where it should be. With many of those in leadership and management believing that it is just not for them, and more a tool for the general workforce to use to communicate amongst themselves.

In 2017 leadership and management must recognise that the use of social media is not a nice to have, but a fundamental skill that they must have as managers.

It will fall upon Internal Communication functions to better train and equip managers in their use of social media. Poor adoption of social media at work has been because it was left predominantly in the hands of IT, who simply said 'it's on, so you can now come and use it'. Providing very little on the why and how it should be used. That, as said, is where Internal Communicators need to step in.

Could Workplace by Facebook be the answer? Early indications suggest that it could be the social platform that finally achieves widespread adoption. Watch this space.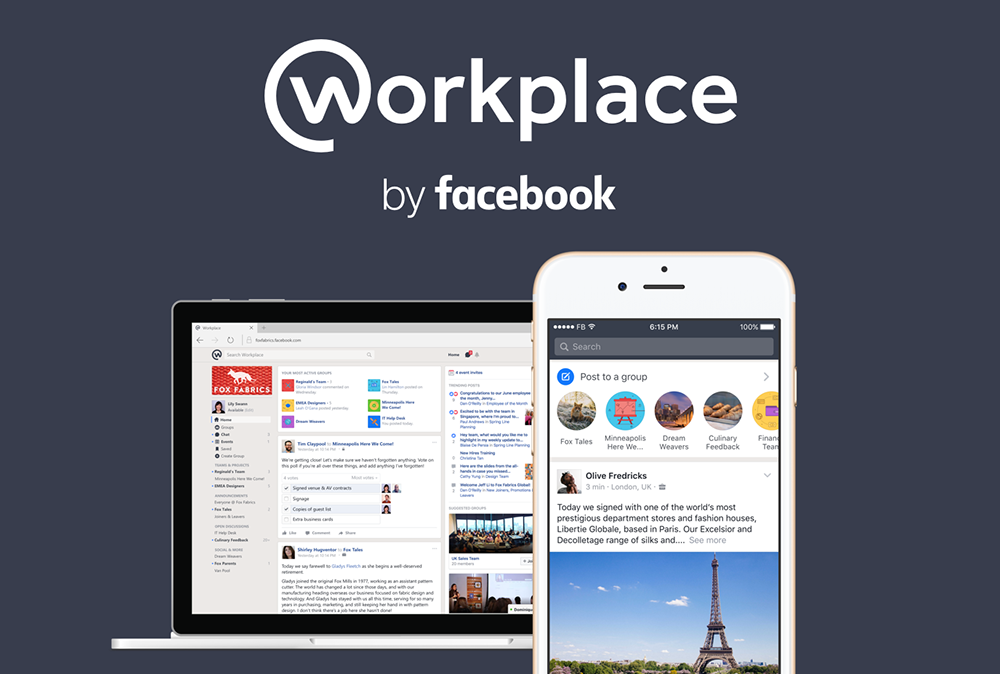 Types of Internal communications
It can be said that there are four main types of Internal Communication that take place. Which, once revealed, will again demonstrate just how important managers are for internal communications.

Right, the four types are as follows:


1. Management to non-management employees
2. Non-management employees to management
3. Non-management employees to non-management employees
4. Management to management


What many are often surprised by, is management to management communications. For some reason these communications seem to be neglected. Focus tends to be given to management to non-management employees. Yet the former needs to be given far more attention, particularly during times of change. And so especially now given the looming political and economic changes we face.

Internal Communications should pay close attention to enhancing the communications between senior managers and middle managers – management to management. This is a crucial channel to ensure important information is passed between managers.

To better illustrate the above point, it's worth thinking about how the role of an internal communicator is changing. They are moving from simply broadcasters, to facilitators of behaviour change.

Therefore, it should not be the core responsibility of internal communications professionals to create and broadcast specifically crafted information directly to managers. Instead IC pro's should be responsible for creating and cultivating a communication environment that can best support the flow of information from manager to manager. Something that can be achieved through a better understanding of the types of behaviours that are needed to achieve this, so that internal Communications can ensure the right tools and training are available.




Training a new generation of managers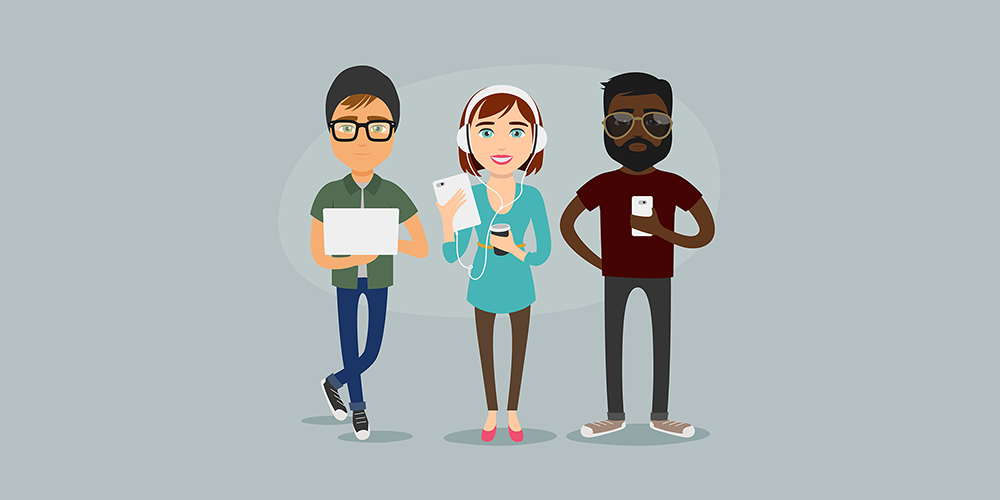 A vital role Internal Communications will be playing – especially as a result of improved people analytics / big data – is understanding the workforce better. This will lead to being able to more accurately identify the areas where support must be given.

In fact, understanding of the workforce has revealed that the next generation of managers – millennials – feel woefully underprepared for management.

It will become the responsibility of internal communications to ensure millennials receive the necessary training and support they require, along with the tools that enable effective two-way communications.




Conclusion
Ultimately, internal communications need to re-focus on managers. Specifically, they need to empower middle management, by ensuring they have all the necessary information and resources available to them – so that they can be the best communicators for their employees.

Furthermore, it is widely cited that employees rate their manager's communication skills as poor. This must be an area that is prioritised by organisations.

One way internal communications can help with the above, is by aiming to lighten the burden of management. Which they can do by helping to make information – that's not team specific – more accessible through companywide communication channels. This in itself is a way of empowering middle managers, as it frees them up to take part in more important communications.

The more important types of communication?

Face-to-face.

It is and always will be the most important type of communication in the workplace.

Let's make 2017 the year of the manager. Helped in part by making it the year of Internal Communications too 😉

Until next time…

Rima



This is a piece of content that will also be represented in our annual 'Internal Comms Trends' eBook – due out at the beginning of 2017.
You can sign up to receive updates, and the completed full version, here.